At LW Office Furniture, we buy office furniture from businesses who no longer need it. You may be moving, renovating your current space, or just looking for a little design refresh. No matter the reason, if you have used office furniture that's still in good condition, we'll help you get rid of it!
The buying process is simple with LW Office Furniture. First, send us photos via our Purchase or Sell Request Form on our website. Next, we send a representative out to inspect the office furniture you want to sell. Each piece must be in good condition for us to resell it. If you don't want to sell your office furniture, but rather just have us remove it for you, you can learn more about our decommissioning and liquidation services here. After we've determined that the furniture is in good condition, we will give you a fair and reasonable quote within the next 24-48 hours. Once we've reached an agreement, we will remove the office furniture.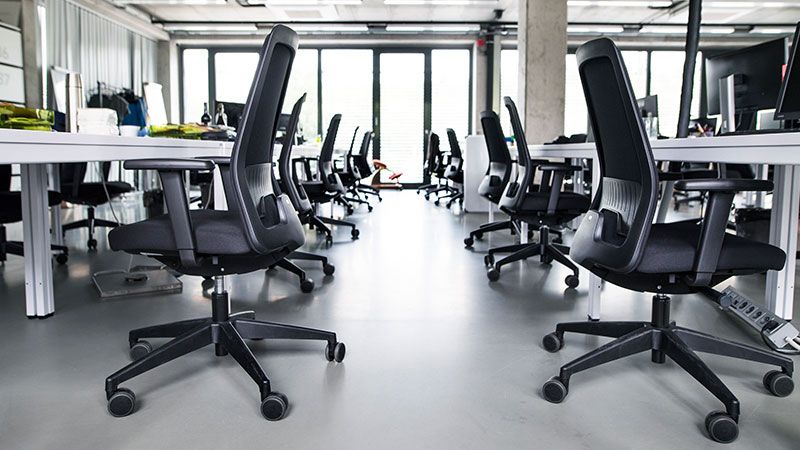 About LW Office Furniture
LW Office Furniture is a family-owned business that has been in operation for over 20 years. Since our beginnings, we have helped people clear and furnish their office spaces at a fraction of the cost of brand-new furniture.
We buy office furniture at a fair and reasonable price. Our goal is to quickly and efficiently remove your unwanted pieces to clear your space. We also sell gently used office furniture! Visit Liquidators' World today to learn more or browse our showroom! We have locations in Cincinnati and Louisville.