Used Workstations for Sale
If you need affordably priced used workstations for your business, turn to the office furniture experts at LW Office Furniture. Our strong purchasing power allows us to buy large volumes of used workstations and then resell them at steeply discounted prices.
Whether your office is located in the Louisville, Lexington, or Cincinnati area, you can trust LW Office Furniture. Our showrooms in Cincinnati (just down the road from Summit Park in Blue Ash), in Louisville (on Shepherdsville Road near the GE Appliance Park), and in Lexington ( located between Winchester Road and E Main Street) feature tons of office workstations perfect for your workspace—no matter how big or small!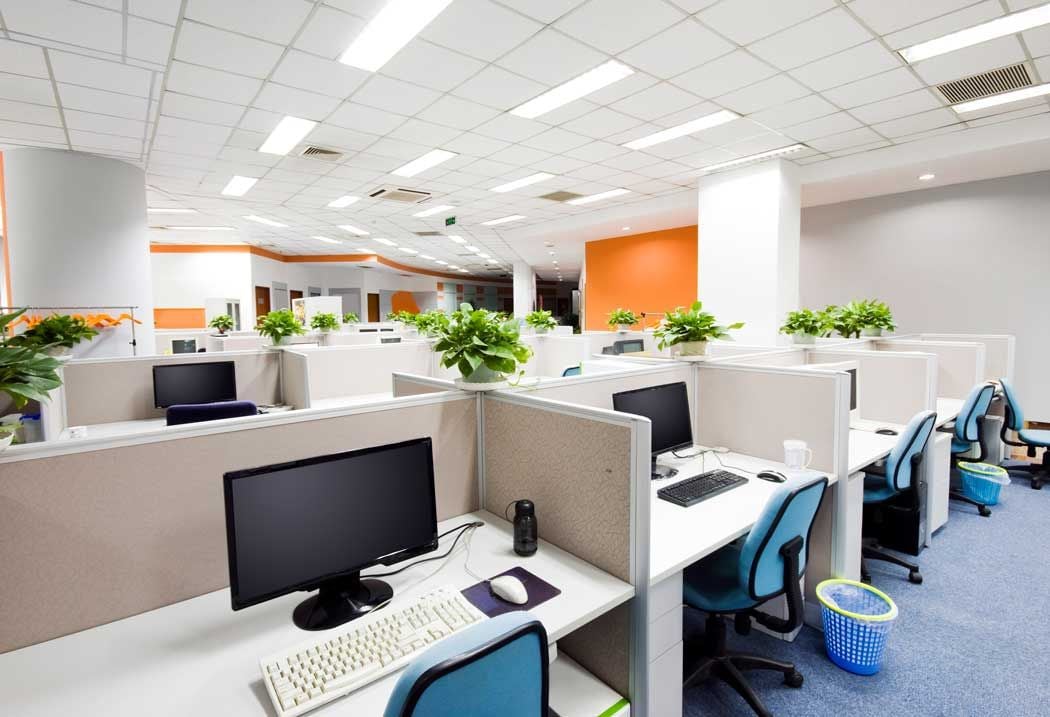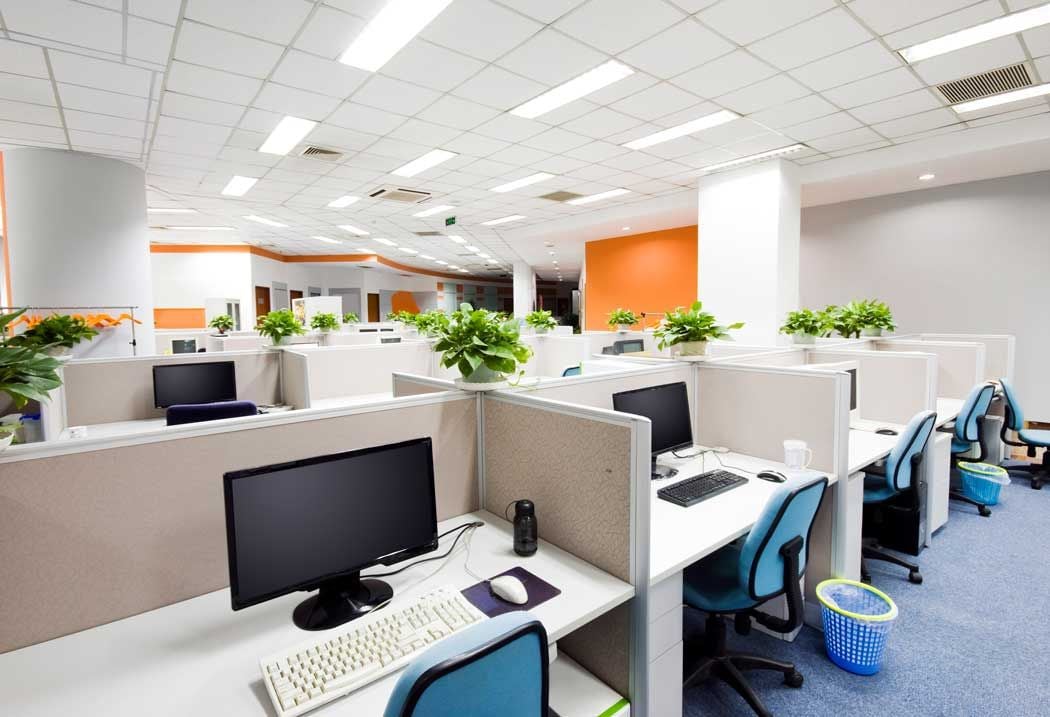 Browse our current inventory of new and used workstations.
Find something you like? Instantly see how many are available across all locations.
Types of Workstations
Office workstations come in many forms. What type of office workstations do you need for your office space? Do your employees need their own private space or are they highly collaborative? No matter your space or industry, there are workspaces that will work for you.

"L" Stations
L stations are exactly what they sound like: desks and storage shaped like an "L". These workstations are very traditional and provide a lot of storage options for your employees. If you have a business that doesn't have a high turnover, these workstations are a great choice because they give each employee their own recurring space.

Benching Stations
Benching stations are a great option for employees who don't need a consistent "home base" every day. If the nature of your business is to have a high employee turnover, or you simply don't want to tie your employees down to the same space every day, benching stations are an effective option.
Team Workstations
If you have a variety of teams in your office that need to be able to collaborate quickly and effectively, team workstations allow you to group people together efficiently. Team workstations come in a variety of configurations, so no matter the size or needs of your team, there is an option for you.
Cubicles
Cubicles give your team members their own private workspace. Cubicles function as mini "offices" for your employees without taking up the space that a traditional office does. For the employees who need their own designated, private spaces, cubicles are the right fit!
Used Workstations from LW Office Furniture
In many cases, the used workstations we have in stock are only gently used, meaning you can buy "like new" office furniture for up to 75 percent less than the cost of new furniture. In addition to workstations, we always have a wide variety of other used office furniture pieces in our inventory such as desks, chairs, file cabinets, bookcases, tables, and waiting room furniture.
In fact, the LW Office Furniture inventory is one of the most extensive in the region with more workstations, cubicles, chairs, and tables being added on a frequent basis.
LW Office Furniture is a member of the Better Business Bureau and has showrooms open to the public in Cincinnati, Lexington, and Louisville. As a top furniture liquidator in the Midwest, we sell workstations, desks, chairs, and other types of office furnishings that are in superb condition and competitively priced. Every item that we sell is carefully inspected and repaired if necessary.
Our used office furniture professionals can also assist business owners with layout planning – ensuring they get the most out of their investments. The desks, chairs, workstations, and tables in our inventory represent a range of different styles and come from a variety of top name brands, including:
Contact us for more information or to visit one of our showrooms near you today!