Used Modular Office Furniture for Sale
Modular office furniture consists of various parts needed to create versatile, flexible workstations. It allows the user to set up and adjust their office to fit their unique needs, such as a fluctuating workforce. If you're interested in getting systems furniture for your office at a discounted price, come to LW Office Furniture.
We are a trusted source for used systems office furniture in the Midwest at remarkably affordable prices. Many of the pieces we sell are in like-new condition, giving our customers the benefit of purchasing fully functional and attractive office furniture items at bargain prices. Each piece is thoroughly inspected in a quality check, so you can be sure you're getting the best piece of furniture at a discounted price.
Along with providing flexible layouts for offices, systems furniture can also be used to create a more collaborative workspace for employees. If you want to create a co-working feel and move away from stand-alone desks, systems furniture can help you move towards group workstations. These more efficient layouts are great for businesses that require heavy communication between employees and fosters creativity and community.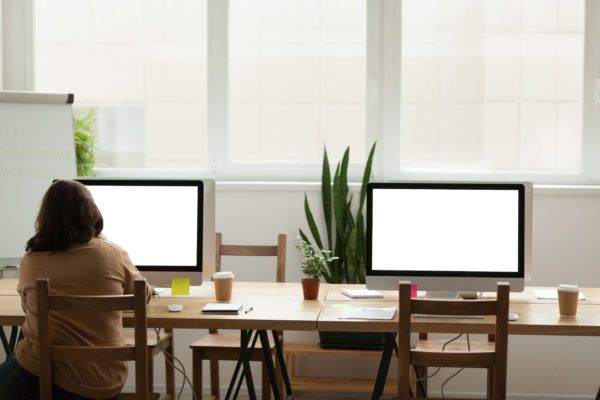 Choose LW Office Furniture
LW Office Furniture has a rating of "A" from the Better Business Bureau. Our warehouses are staffed by teams of people who are exceptionally knowledgeable in systems furniture, as well as other types of office furniture. We carry cubicles, workstations, office chairs, reception furniture, modular furniture, and conference tables made by respected manufacturers such as:
Herman Miller
Steelcase
HON
National
Paoli
And others
Contact LW Office Furniture today to see if we have the used systems furniture that you need in our inventory. With showrooms in Cincinnati (open from 9 a.m. to 5 p.m.) and Louisville (open from 10 a.m. to 4 p.m.), we serve the office furniture needs of businesses in these cities, as well as businesses in Columbus, Dayton, and beyond. Visit our showroom today to learn more!