SAVE 60-80% OVER THE COST
OF NEW OFFICE FURNITURE
Used Office Furniture in Cincinnati, Louisville, and Lexington
Liquidators' World is now LW Office Furniture!
Office furniture can be an expensive investment. LW Office Furniture is the used office furniture company you can turn to for exceptional service and fair prices. Whether you want to buy or sell, we guarantee that you'll find what you need at a price you'll love.

As one of the largest furniture liquidators in the Midwest, we purchase high-quality, gently used office furnishings from around the U.S. These products are then resold at highly discounted prices at our Cincinnati, Louisville, and Lexington showrooms. We also serve the Dayton area. From workstations and cubicles to file cabinets and conference tables, our 60,000 square feet of showroom space houses a staggering variety of used office furniture.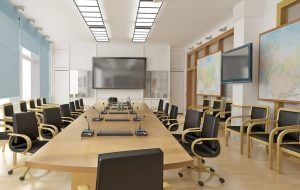 GO GREEN. SAVE MONEY.
Buying used office furniture is environmentally friendly and economical.
BUYING! BUYING! BUYING!
We are always buying and will offer you a fair and accurate price.
CHECK OUT OUR SHOWROOMS
New items arrive weekly. Visit us in person or online to see what we have in stock.
Used Office Furniture
Our extensive selection of office furniture features items that cost a fraction of what new pieces sell for. Our pre-owned office furniture is anywhere between 60-80% off the list price of new products. You can even find brands such as Steelcase, Hon, Haworth, Kimball, and Herman Miller.


We invite you to visit our showrooms in person or online and explore our inventory of pre-owned computer desks, office chairs, workstations, and shelving units. You can find anything from barely-used swivel chairs to entire sets of desks at a fraction of what they would cost brand new. If you're downsizing, upgrading, or moving to a new location, our complete range of products can help you revamp your space in an affordable way.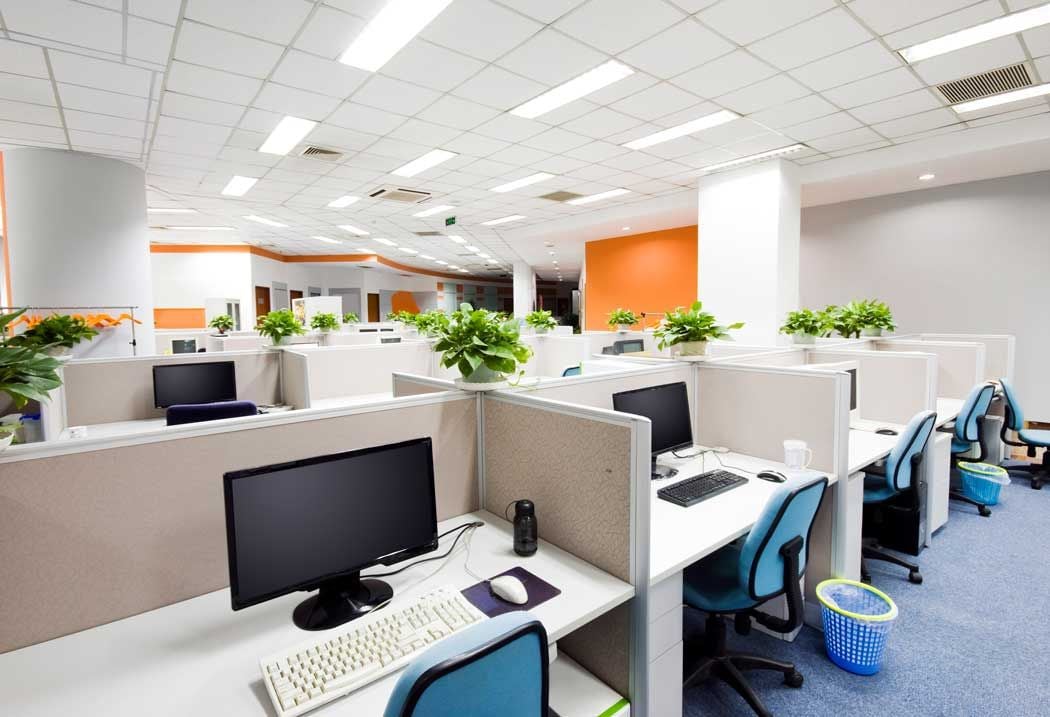 New Office Furniture
Have you ever wanted to purchase brand-new furniture, but not pay the price most office furniture stores ask? Introducing EuroLine, a LW Office Furniture-exclusive line of new office furniture.

EuroLine is a line of new office furniture from LW Office Furniture featuring an extensive selection to mix and match in your office space. The series includes desks, credenzas, returns, bridges—even conference tables!
In addition to our used office furniture sales services, the pre-owned furniture liquidators at LW Office Furniture can help you liquidate your old office furniture and offer you a fair, accurate price. A representative from our company will take a complete inventory of the furniture items you wish to sell, and within 24-48 hours we will provide you a quote. Let us help you make the potentially stressful job of liquidating your office furniture a fast, easy experience.
We also offer full decommissioning services. If you need to leave your space empty and remove all unwanted items upon the end of a lease, we can remove all unwanted furniture and surplus to leave your space free and clear! Our experts can disassemble and dismantle your furniture without damaging your space upon removal, leaving your space "broom swept." Please contact our specialists here at LW Office Furniture to find out more details.