Sell Used Office Furniture in Cincinnati, Louisville, or Lexington
Selling used office furniture is easy with LW Office Furniture!
Whether you're moving, renovating, or just looking for an office refresh, you can count on us to take your old office furniture. With our easy, three-step process, you can sell your used office furniture and get it removed from your space. Once you decide you don't need your office furniture, simply follow our process below!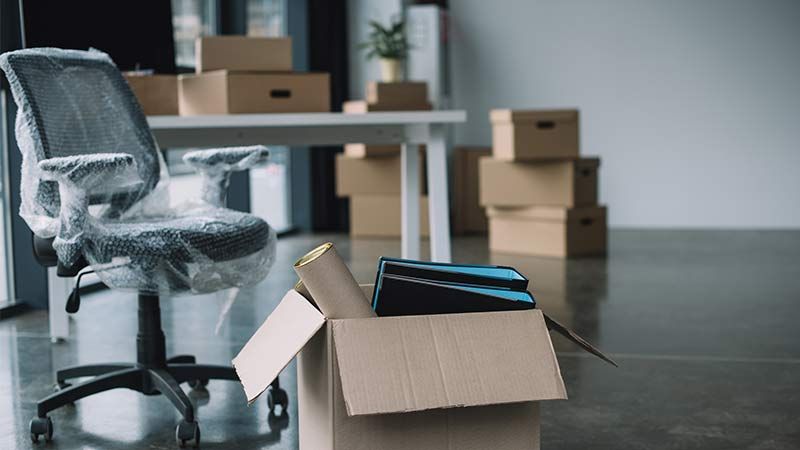 Our Used Office Furniture Selling Process
Step 1
Fill out our Purchase or Sell Request Form. This form asks you for your basic information such as name and contact info. Then, you'll be asked to upload photos of what you want to sell. Be sure to use high-quality photos that fully show the pieces! Add a description of each item and submit it!
Step 2
We'll contact you and schedule a time to come inspect the furniture. Each piece of used office furniture we buy must be in good condition and able to be used by another professional in their office setting.
Step 3
After the inspection, we'll contact you with a quote within the next 24-48 hours. Should you decide to accept, LW Office Furniture will assume responsibility for removing all of the sold furniture items from your office space
Each quote we give is always competitive. While prices may fluctuate on the type and quality of the pieces, we can guarantee you won't find a better offer anywhere.
Selling Office Furniture with LW Office Furniture
Office furniture removal shouldn't be a hassle. At LW Office Furniture, we make it easy! Our experts can disassemble and dismantle your furniture without damaging your space upon removal, leaving your space "broom swept." Please contact our specialists here at LW Office Furniture to find out more details.