Office Furniture Liquidators in Cincinnati, Louisville, and Lexington
Unlike other office furniture liquidators, this process isn't a hassle with Liquidators' World. Businesses throughout the Cincinnati, Louisville, and Lexington areas can sell their old office furniture and get a fair price. Whether your company is downsizing, upgrading, remodeling, or relocating, we can help with the liquidation process to make things as stress-free as possible.
What Is Office Furniture Liquidation?
When you have office furniture you no longer want or need, but believe it still has value, that's where office furniture liquidators like Liquidators' World can help. Liquidation (sometimes called office furniture decommissioning) is the process of selling your used office furniture to a wholesaler, sometimes as part of an office decommissioning process. We will assess what you want to sell, buy it from you, and come and remove it from your office space. It's a win-win-win!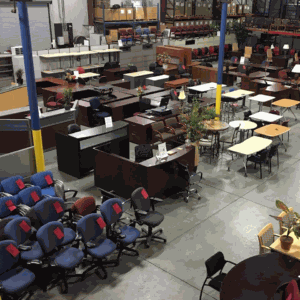 Our liquidation services are quick, easy, and involve zero hassle. We know how difficult moving or redesigning can be, so we make sure getting rid of your old office furniture is as smooth as possible from start to finish. Learn more about our three-step process below.

Our 3-step Liquidation/Decommissioning Process
Every quote we give is fair. In fact, the primary reason so many companies take advantage of our office furniture liquidation services is that Liquidators' World offers higher offers than our competitors.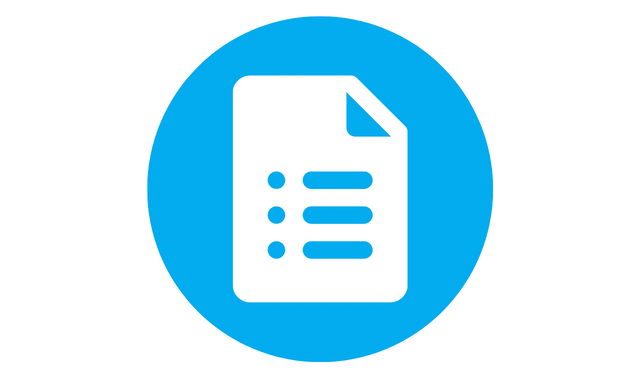 Step 1:
Fill out the Purchase/Sell Request Form below.
Answer some basic questions about the furniture you want to sell and upload some photos. Please note: We specialize in purchasing large amounts of furniture. We do not purchase single items or items that are in a residential office.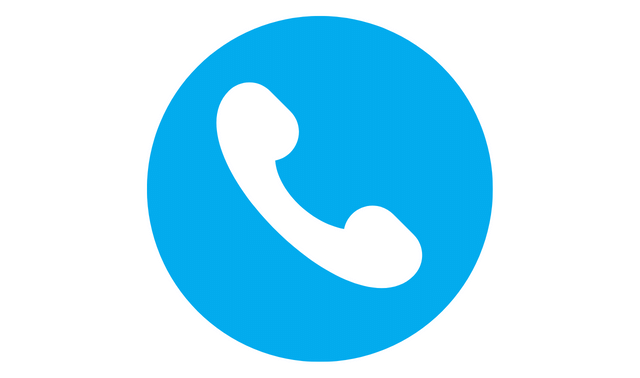 Step 2: We'll contact you about scheduling an inspection.
Before we give you a quote, we'll schedule a time to come inspect the furniture. All pieces of furniture must be in top condition to be considered for purchasing and removal.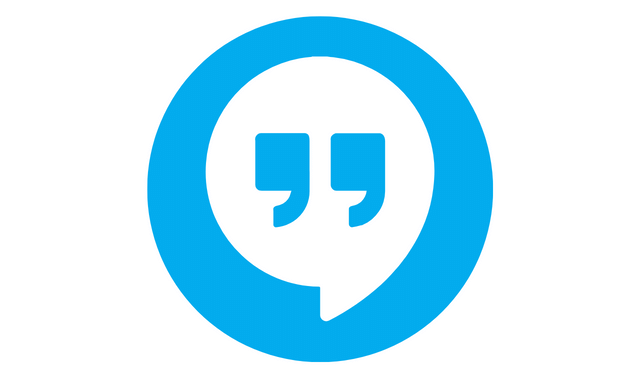 Step 3: We'll provide you with a quote.
Within the following 24–48 hours, we'll provide you a quote for the furniture we're willing to purchase. We will also provide you with the fee for the removal. If you accept, we'll then assume responsibility for the furniture.

Liquidate Your Office Furniture Today!
To get started today, give Liquidators' World a call at (513) 470-7000 or fill out the brief form below.