Professional Furniture Installation Services You Can Count On
Putting your office together doesn't just happen overnight; there are layers to the process, which is why it is helpful to find a company that can take care of every phase for you. One such company you can rely on to act as your one-stop shop is Liquidators World – one of the largest furniture liquidators in the Midwest. We can not only provide you with attractive and long-lasting used office furniture but also take care of the installation process for you, so your office can come together for you in a way that is prompt, professional, and hassle-free.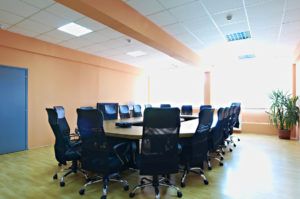 We Make It Easy
When you partner with Liquidators World for our furniture installation services, you can feel confident that we will work hard to ensure the process goes smoothly from start to finish. That is because we:
Will carefully inspect your furniture prior to installation to make sure that it is not broken, stained, or otherwise damaged
Have a team of highly trained and experienced professionals who will know how to install your furniture properly the first time
Can install furniture in a wide range of offices – medical facilities, law firms, and many more – no matter how big or small the space is
We can further ensure the success of your furniture installation by also planning the design of your space. For our design services, we will work closely with you to re-configure your office in a way that contributes to the comfort and productivity of your employees.
If you'd like to learn more about our furniture installation and space planning services, contact Liquidators World today, or make a visit to our Cincinnati and Louisville showrooms.