File cabinets are a necessary piece of office furniture for many businesses and homes. Whether you need to store hard copies of important files, organize piles of paperwork, or simply reduce clutter, file cabinets are essential.
However, file cabinets often aren't the most attractive piece of furniture. Many immediately think of large, ugly, metal cabinet units that stick out like sore thumb in comparison to your office décor. While these types of storage options are definitely useful, there are other materials and styles on the market. Learn all about the styles you have to choose from below.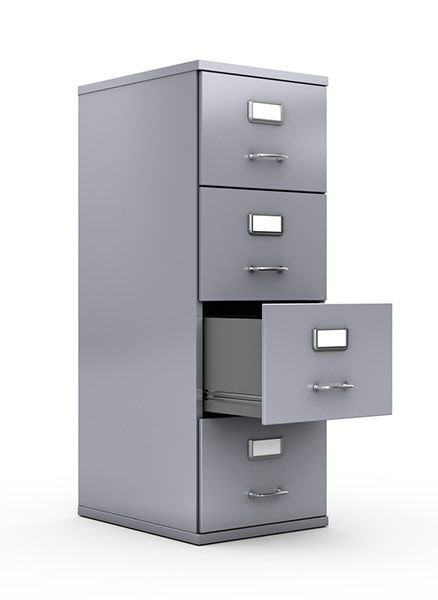 Vertical Files
One of the most common file cabinet styles is a standard single-column vertical drawer set. This style is best suited for those who have a lot of files they need to store and have the room to place a large piece of furniture. While the materials for this style can vary, it is commonly manufactured out of metal or wood.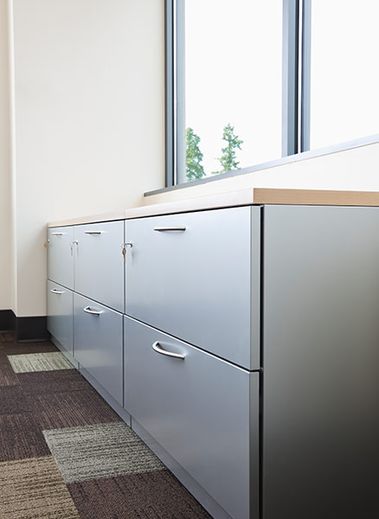 Horizontal/Lateral Files
Horizontal file cabinets are another popular style that work well in small spaces. They have wide yet shallow drawers that still allow for plenty of storage. Since these cabinets tend to be smaller, they are ideas for walkways, entry spaces, and small offices. They can have as few as two drawers, and they are often low enough to fit under a work desk.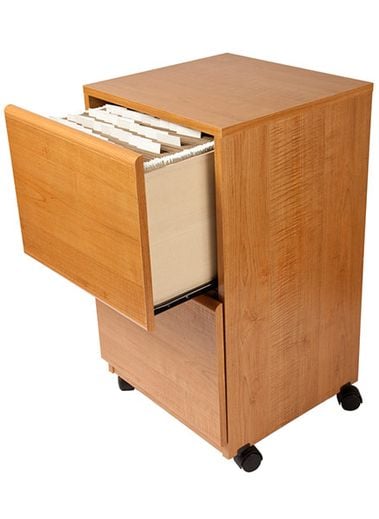 Mobile Files
Another popular choice is mobile file cabinets. These often fall into the vertical file category, but rather than being stationary, they have wheels on the bottom to allow for easy maneuverability. Some have a fifth wheel in the center to help with stability, and the wheels can often lock into place to prevent the cabinets from moving around.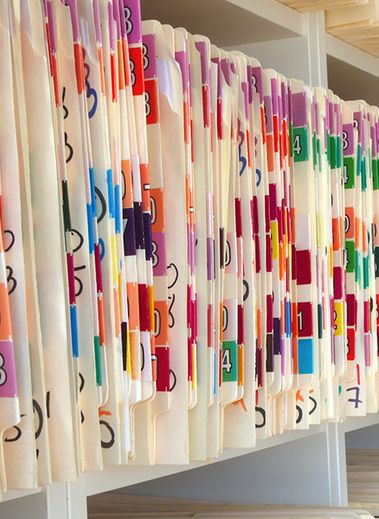 Side Tab Files
Finally, side tab file cabinets are open vertical storage units that make information easily accessible by displaying the labels on folder tabs easily. Some come with doors, but many are open.

Find File Cabinets at LW Office Furniture

If you're looking for high-quality file cabinets at an affordable price, come to LW Office Furniture. As one of the largest furniture liquidators in the Midwest, we purchase high-quality, gently used office furnishings from around the U.S. These products are then resold at highly discounted prices at our Cincinnati and Louisville showrooms. Stop in today to learn more!